How your support helps
Our charity helps to enhance the care of our patients, their families and the staff who treat them. And we couldn't do any of that without you.
Here are just a few examples of what we have achieved with the help of our fantastic supporters.
Transforming young patient experience


We've transformed the experience of young patients and their families on the children's wards through Leo's Appeal – which raised £200,000 for new artwork, play equipment and sensory items.
Helping tiny lives


Through the Little Lives Appeal thousands of pounds have been raised for the neonatal unit, to provide life-saving equipment to babies born too early, too small or very ill. Our most recent purchase has been a Airvo ventilator to enable parents the opportunity to return home early with their baby, through an at-home ventilator system.
Ending PJ Paralysis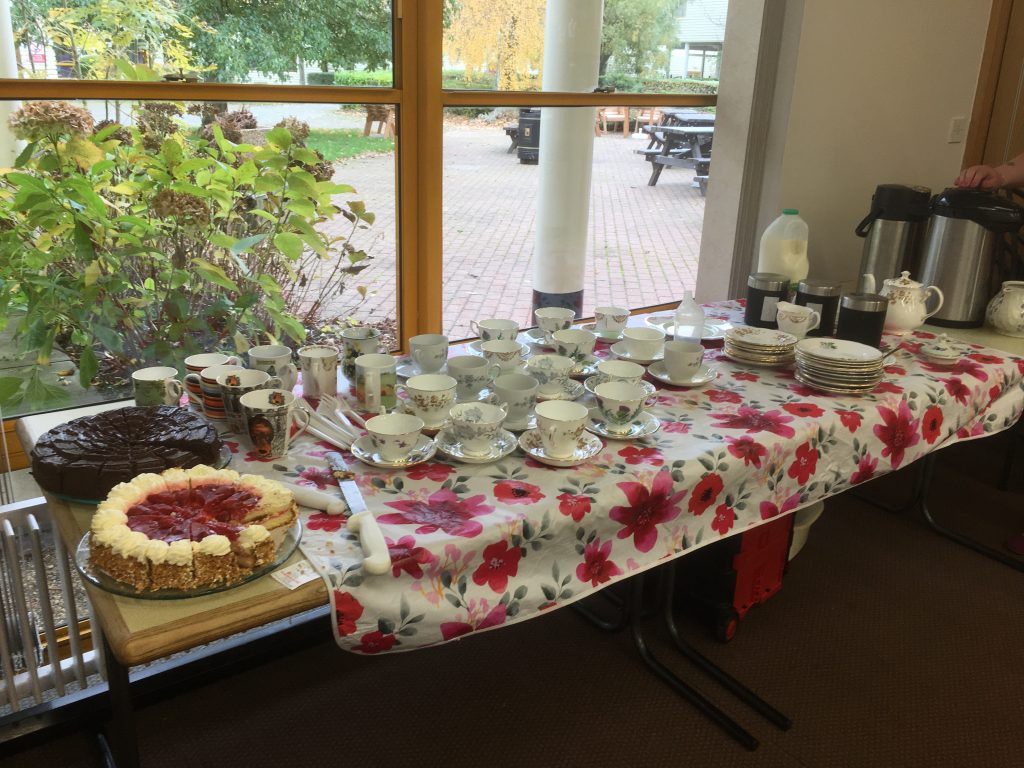 We've funded dining tables and chairs for medical and surgical wards, to help elderly patients get up and moving by having meals at a dining table and chair on the ward. Not only does this help patients recover faster, but it also provides precious socialising time, to talk and eat with family and other patients.
Supporting patients with dementia

Patients with dementia can be supported through special adaptions to ward environments – some of which have been funded through fundraising. This includes yellow wall clocks to help them tell the time and transforming patient day rooms with comfortable chairs, bookcases, tables and music. Thanks to the charity's support, the hospital now runs a monthly dementia café for inpatients.